Managed Services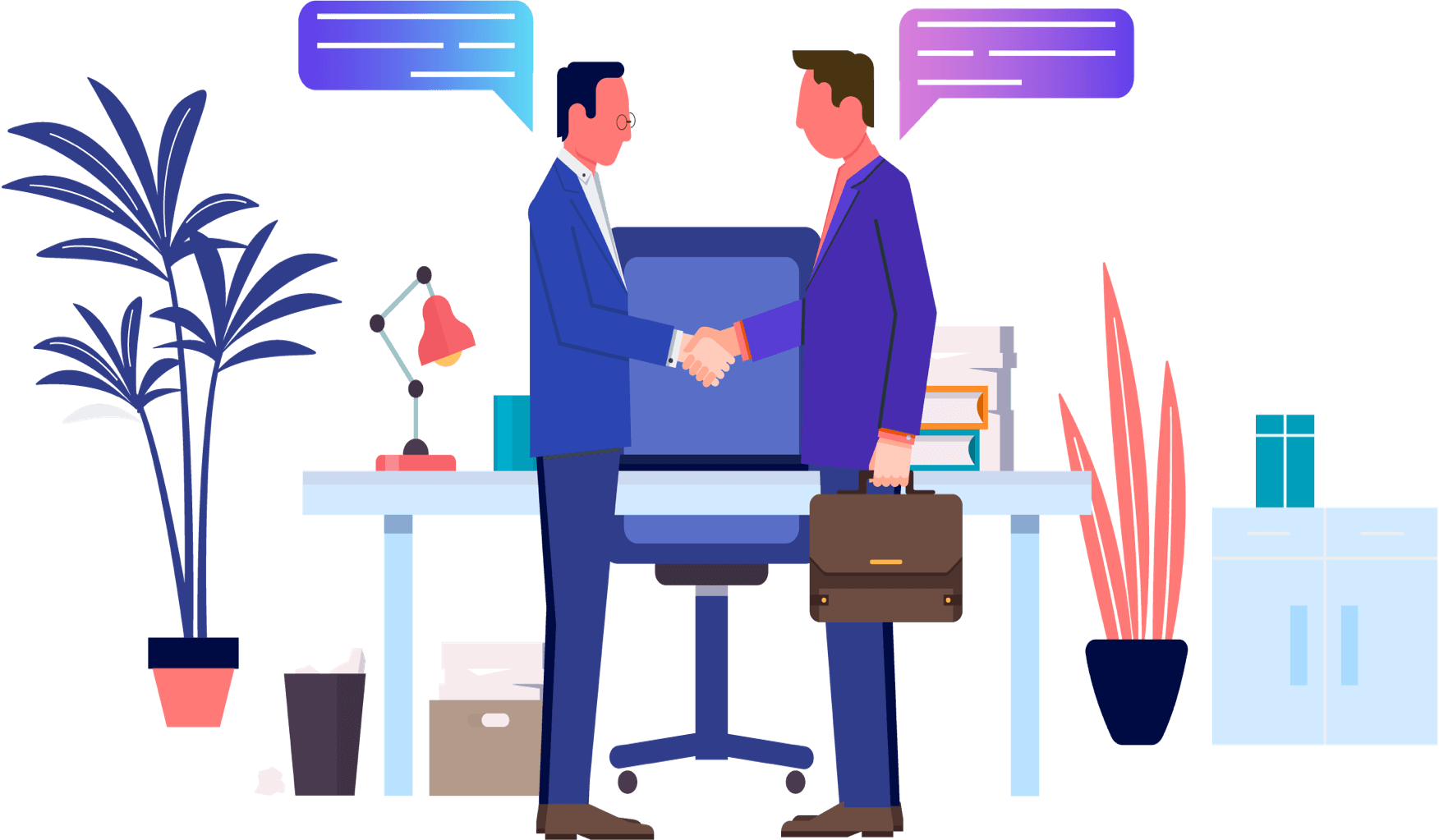 ITR's maintenance services support a wide range of equipment, this includes:
Switches, Routers and Firewalls
QoS Devices and Access Gateways
Servers and Workstations
Telephone Systems, Telephones and Accessories
Copiers, Faxes, Printers, Scanners and Other Peripherals
ITR's services structure is based on three support levels:
1st level support – Bilingual telephone assistance: help desk, up to 24/7
2nd level support – Remote: remote support, move, add or make changes
2nd level support – On-site: onsite assistance
3rd level support – Escalation to Manufacturer or Original Vendor
Hosting Services
ITR offers a number of Hosting Services through its data centers across China, which includes:
Install, manage, and maintain fax- and email servers, offering also web and Email hosting as required.
Network Monitoring & Redundancy Planning
ITR is an ideal choice for companies wanting to optimize their network performance and utilization, while increasing security and reducing redundancy of the networks.
Monitor, measure, and regulate data streams on the network, ensuring that critical systems and applications are not interfered with and remain secure.
Ongoing Maintenance Services
Supported by ITR's 24/7 bilingual helpdesk and nation-wide engineering resources, we can offer three levels of support:
8 hours per day on weekdays
12 hours per day everyday
24 hours per day everyday
ITR maintenance service package includes onsite, move/add/change requests, and help desk services for the related equipment. All services come with guaranteed response times. This includes:
Troubleshooting
MAC (move/add/change) request
Case tracking and internal escalation
Case escalation to manufacturer if covered under the warranty agreement
Coordination of warranty cases with manufacturers or original vendors
Coordination of troubleshooting for covered devices with 3rd parties
Reconfiguration to meet new requirements
Storage/update of customer configuration data
Yearly update of documentation for hardware and software
Restoration of network operating systems and relevant configurations if systems crash or become corrupted (not application data)
Software upgrades (not including any applicable cost for software)
Training (charged as normal visit)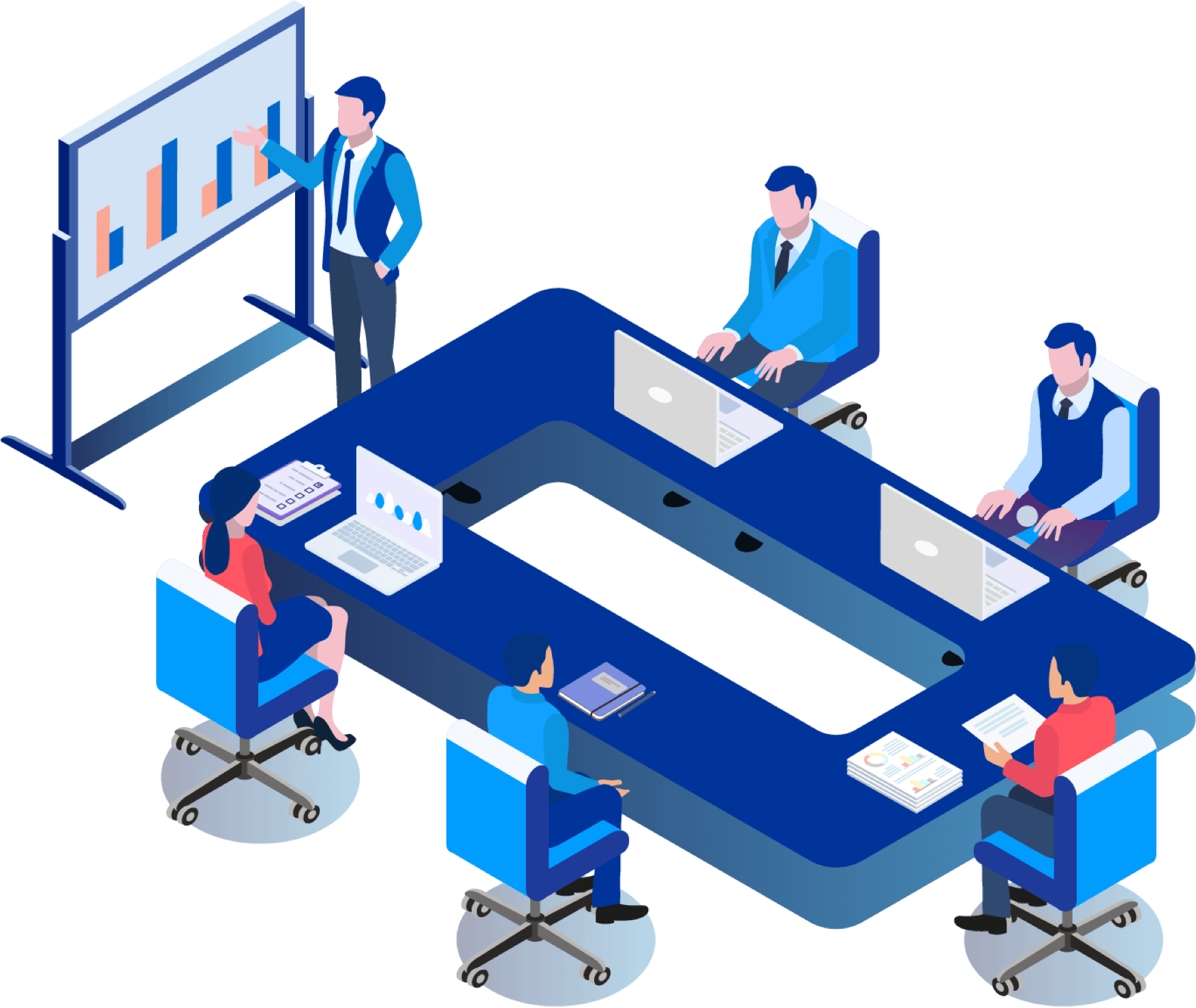 Customer Satisfaction Management
We hope to achieve the following goals through investigation in different ways:
End user satisfaction of the existing service technology.
End users to respond and solve the process satisfaction.
End user satisfaction for the current service process.
End user satisfaction for the overall information service.
Systems Integration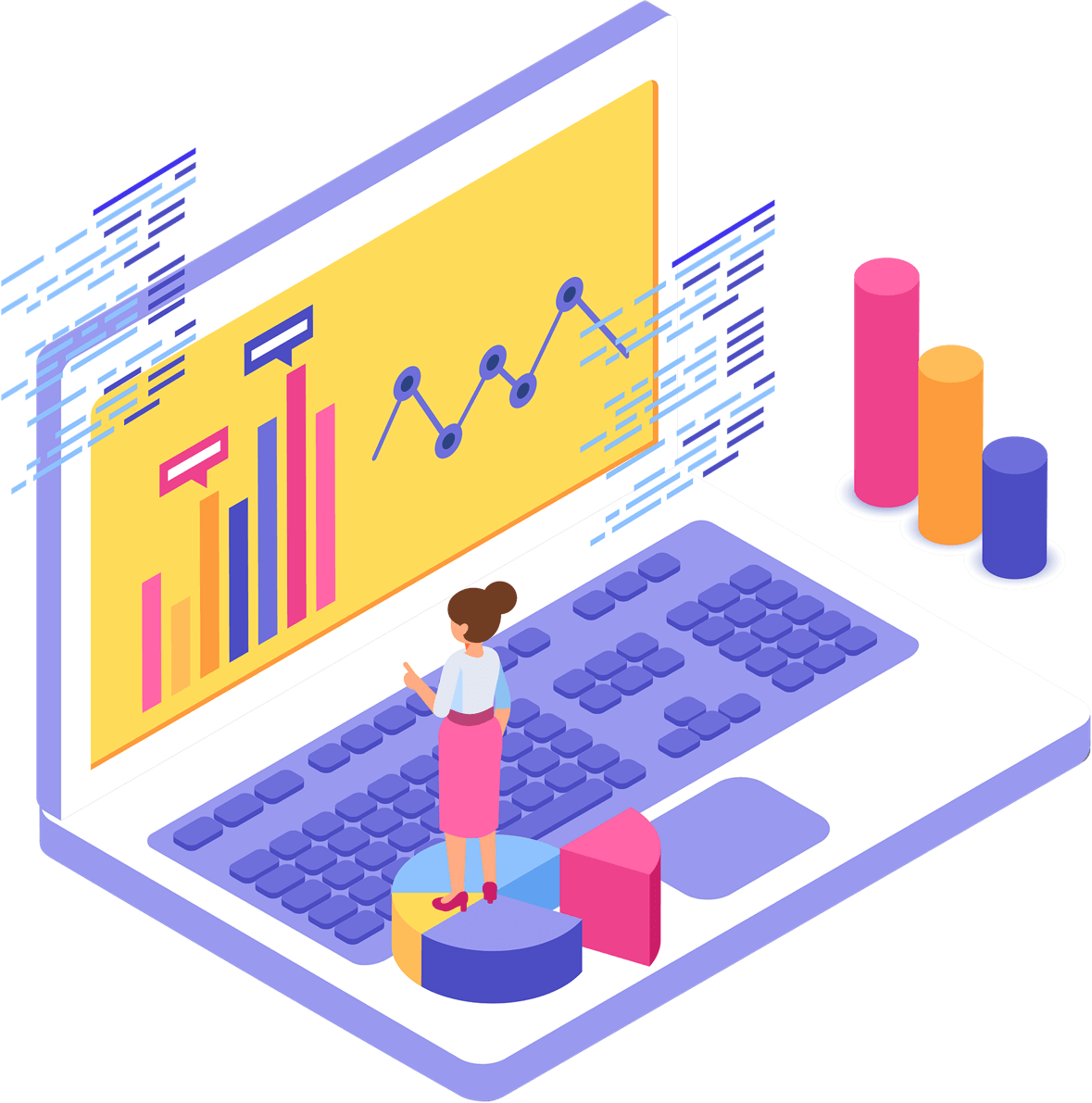 ITR provides competitive design and implementation services for the delivery of high quality IT turnkey solutions for offices, factories, call and data centers, logistics centers and sales points.
ITR's best practices are reflected in our customized design services, attention to detail, process uniformity, and high value placed on adherence to stringent quality standards by following ITR's project management systems and procedures.
Corporate Connectivity
Through its sister company IT Broadband Networks (ITBN), ITR provides premium connectivity services (broadband Internet access remote access service for mobile employees, and web and Email hosting services)to its clients, connecting corporate headquarters to branch offices throughout China and across the world.
ITBN is the only foreign-managed registered ISP in China providing access to multiple international gateway solutions. It is also the only ISP to offer consistent QoS, real-time network statistics, redundant last-mile connectivity and bandwidth management solutions to optimize these connections. For more information please visit http://www.itbn.cn