24+ Years
Providing High
Quality IT
Solutions
in China
ITR is one of China's foremost IT service providers and system integrators.
With a 24 year track record, ITR has been a preferred IT partner for a wide range of blue-chip multinationals operating throughout China, with a particular focus on 4 and 5-star hotels. As one of the largest Western-managed IT solutions providers in China, we have multinational staff based in Beijing, Shanghai, Guangzhou as well as Chengdu.
ITR offers a comprehensive portfolio of IT services to China's business and diplomatic communities, providing turnkey and specialized vertical solutions for offices, research centers, hotels and manufacturing plants. As a long-term IT partner, we provide comprehensive and innovative solutions for their diverse IT needs, including IT systems design, implementation as well as ongoing maintenance and support.
ITR Difference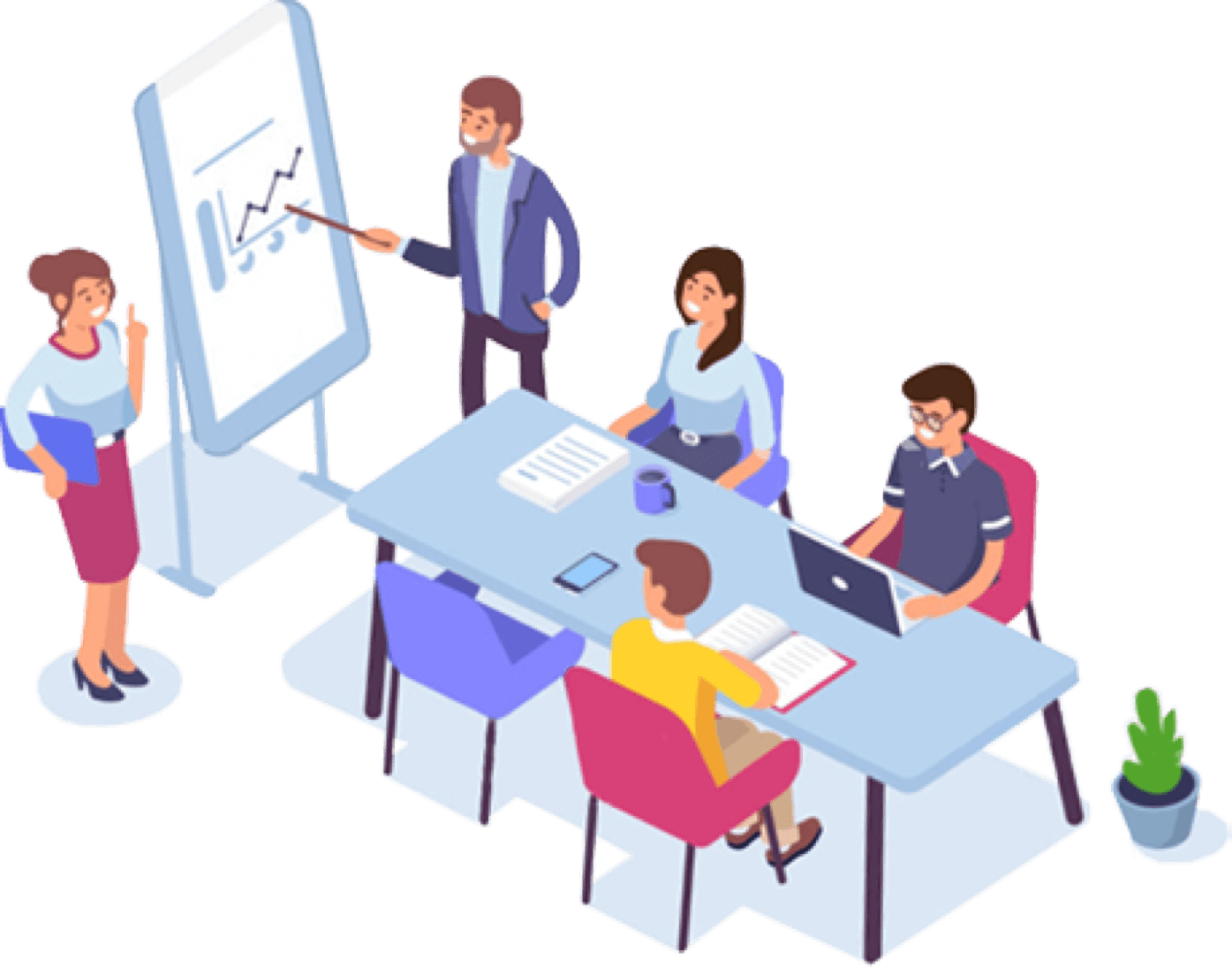 Niche Area of Expertise – Multinational Corporations:
The only multinational workforce specializing in the MNC sector in China.
Highest value proposition due to international staff in all internal departments.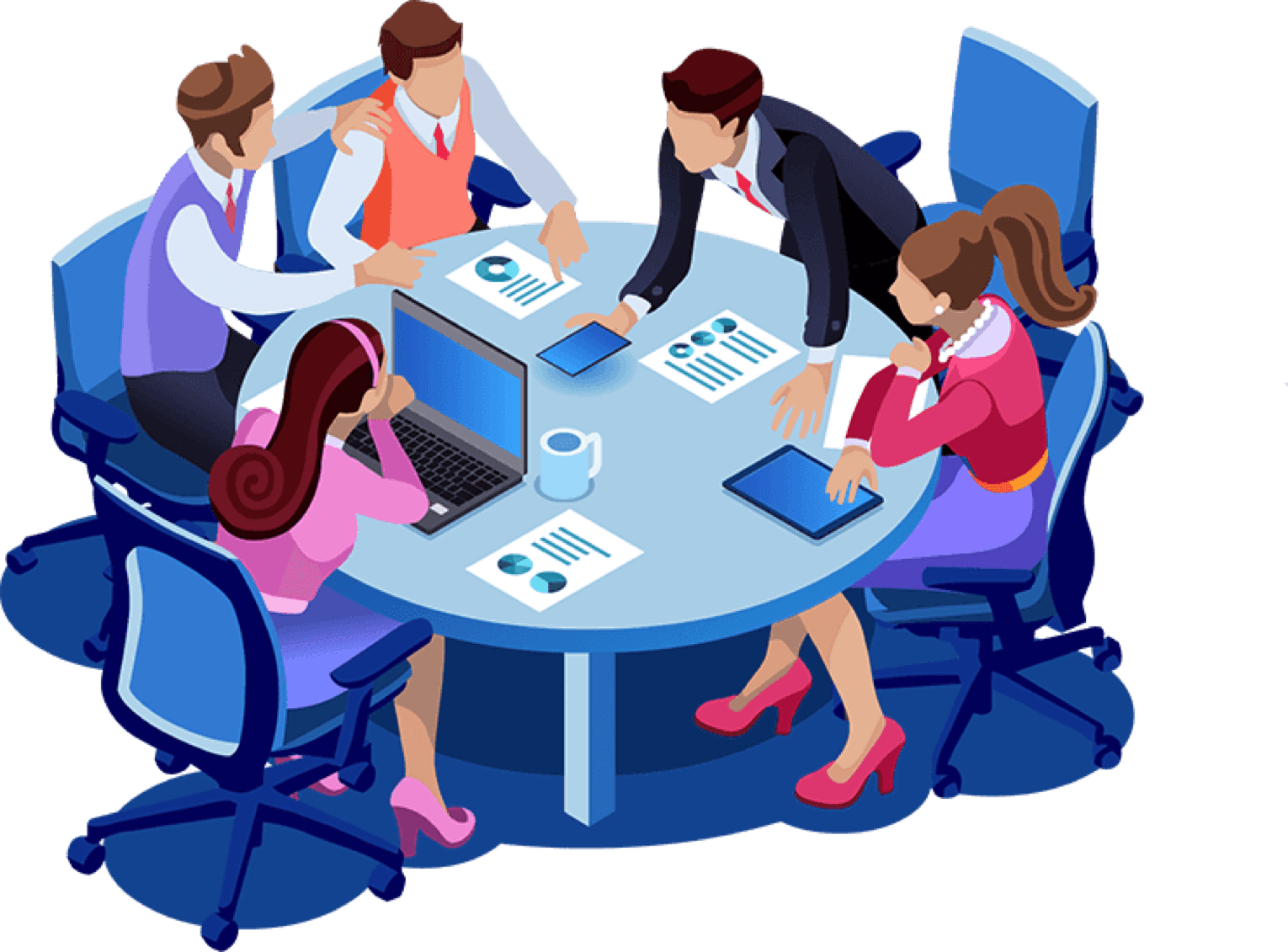 In-house Core Competences:
In-house services to ensure highest quality standards.
Working closely with manufacturing partners.
Reducing dependence with subcontractors to only 5%.
Closely coordinating project management.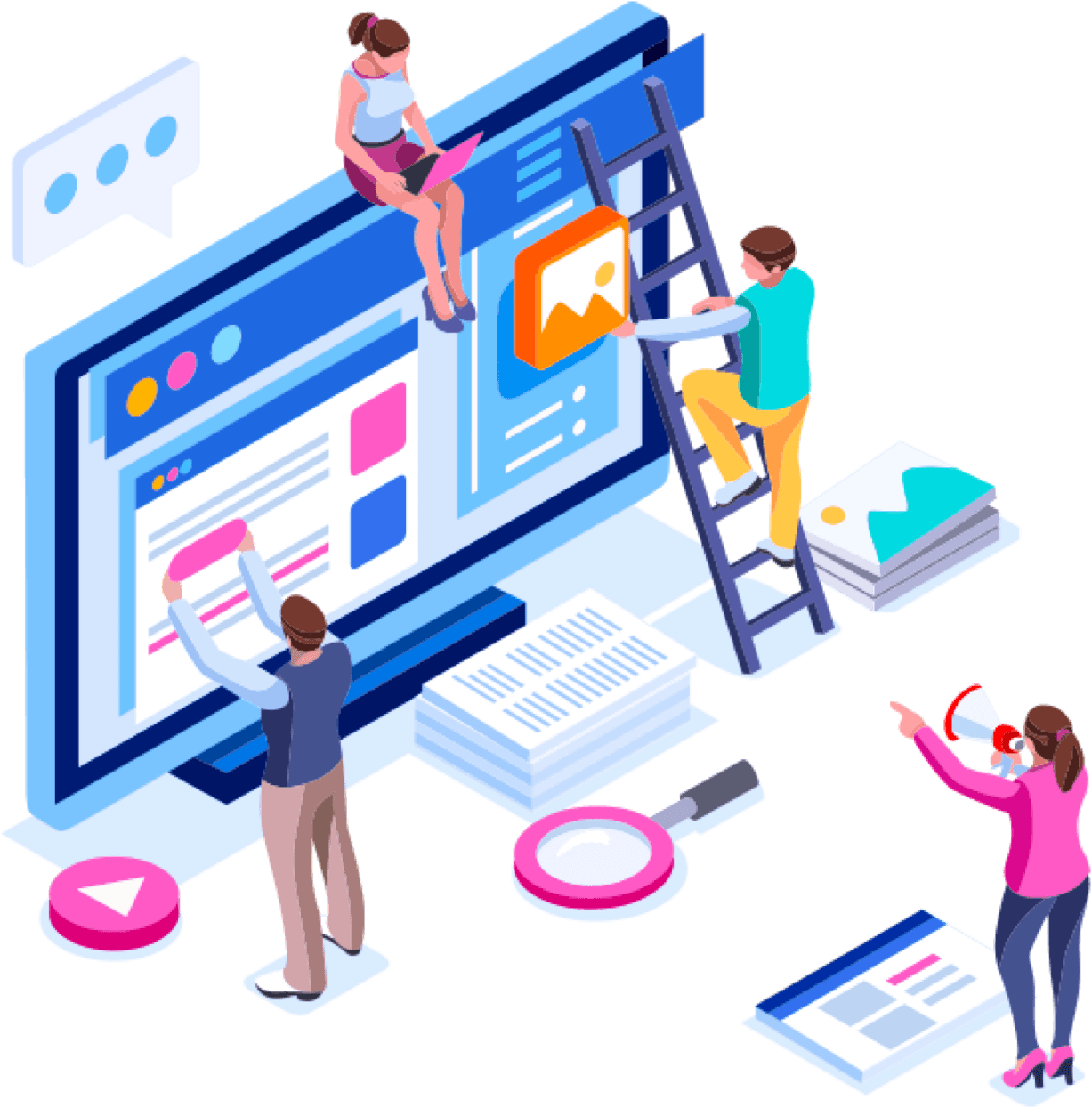 Value-added Consulting:
Our mission is to add value to businesses.
Our consultants strive to understand the unique needs of each client.
Each project is carefully coordinated to ensure tailor value-added solutions.
Our Expertise
ITR's dynamic teams are composed of experienced professionals from China, Europe and the Americas, bringing their diverse complementary talents and skills together to deliver the highest international standards for IT solutions to clients in China.
Supported by sales coordinators, engineers, and back office consultants, our multilingual sales team is fluent in multiple languages inclusive of Chinese, English, German, French, Spanish, Russian, Italian, and more.
Working closely with the sales teams, our IT experts are experienced in designing innovative and comprehensive solutions that fit unique client needs and bring the necessary know-how to implement them accordingly.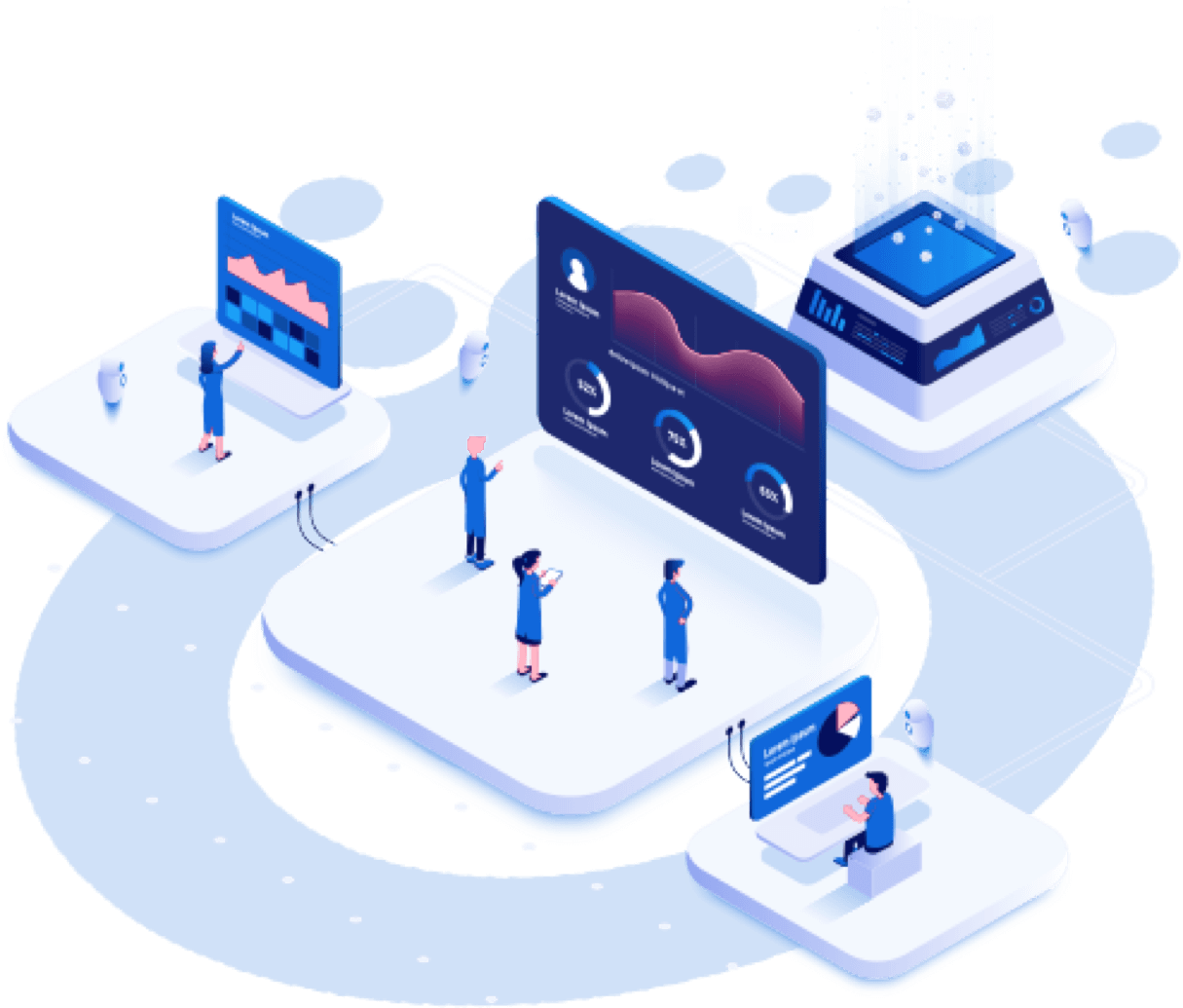 Value-added Expert Services
1

Quality control based on international best practices

2

International project management standards

3

Multilingual services

4

Direct access to international technical support centers
Partners
ITR values quality, reliability and quality of service as much as our clients do. In order to ensure that client standards are fully met, ITR cooperates closely with most global IT industry leaders.
This allows us to stay up-to-date on market developments thus amplifying our ability to offer innovative solutions, as well as to warrant and certify all our projects.
We are certified and preferred partner, distributor and/or reseller of an increasing number of global manufacturers. On this page you will find a list of our key partners. If the brand or company of your interest is not listed here, please contact us for more information.