IT Solutions
Helping MNC's Grow in China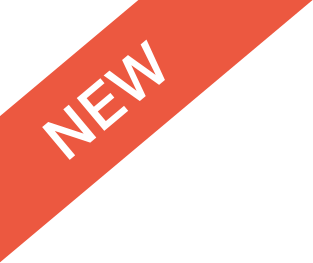 ITR introduces a new service solution
AR (Augmented Reality) Glasses
See what your client or colleagues sees,
as if you were there
What We Do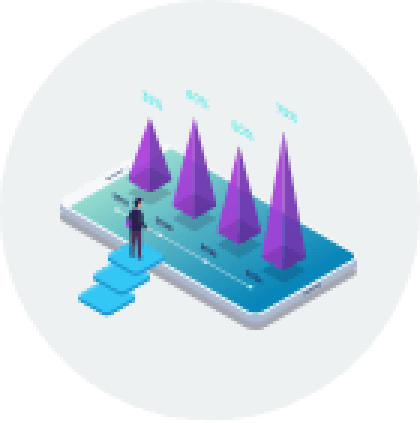 On Quality
Providing our clients with quality products and serve them with a high quality level of service.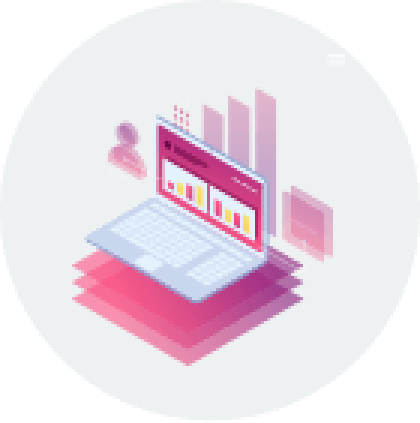 On Budget
Working closely with our clients to truly understand their requirements and to keep within their budget.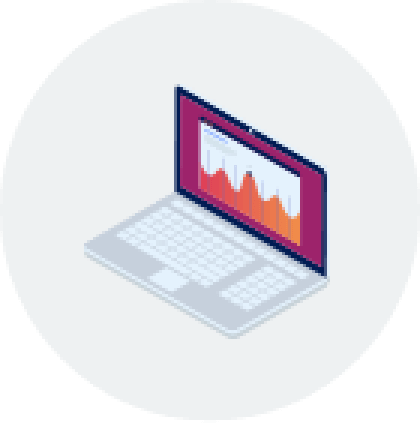 On Time
Clients deserve to get to business ASAP. Which is why we strive to complete our projects on time.
What We Do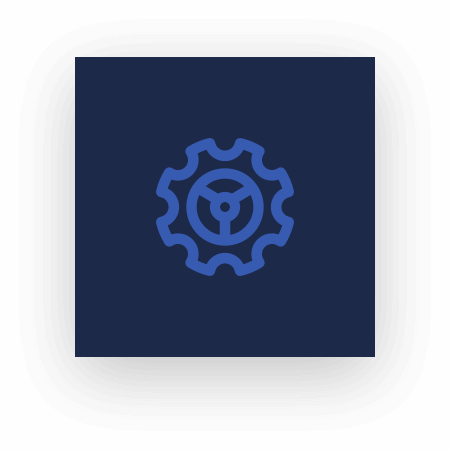 IT Consulting/Infrastructure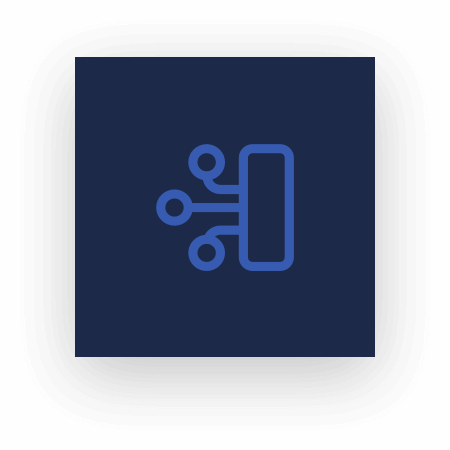 Systems Integration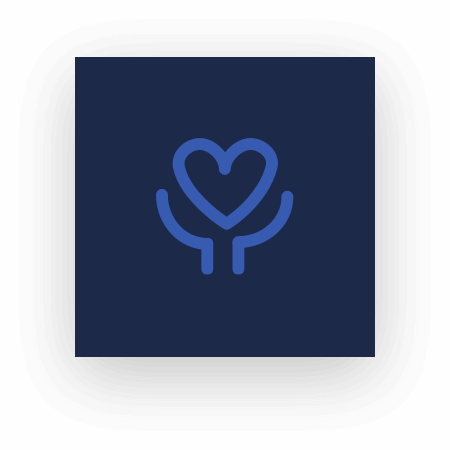 Managed Services and Help Desk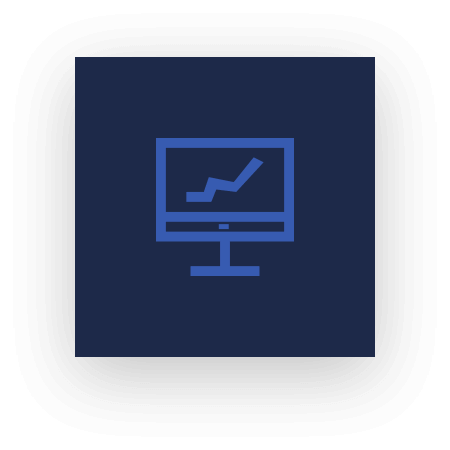 Data Networks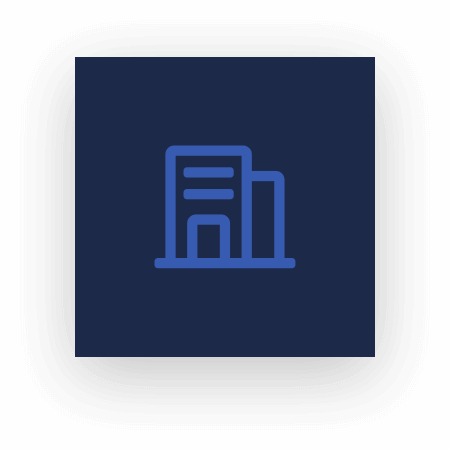 Hospitality Solutions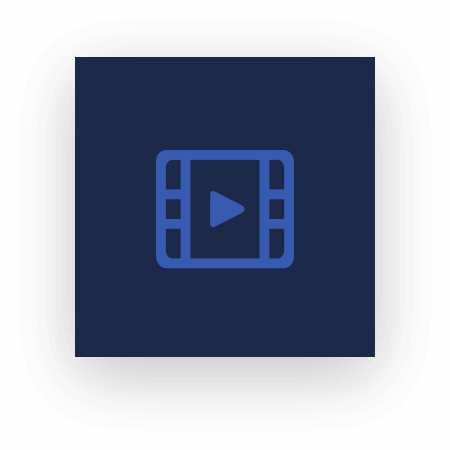 Audio/Visual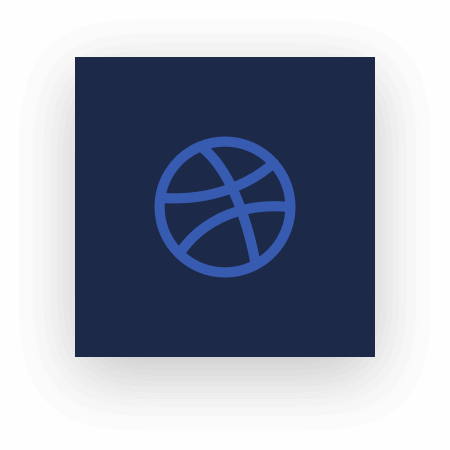 Development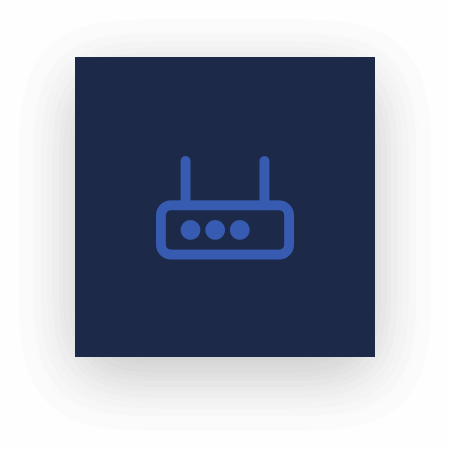 Corporate Connectivity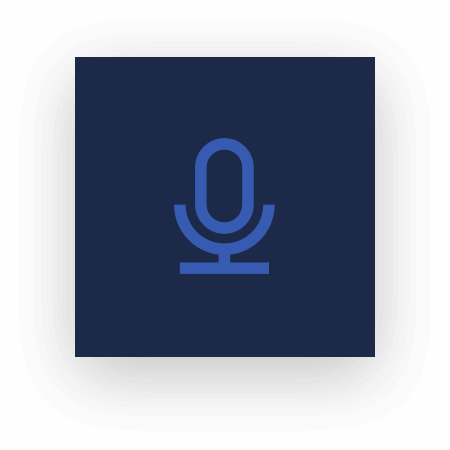 Telecommunications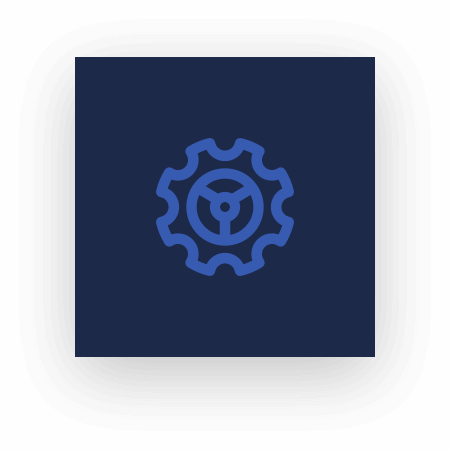 IT Consulting
Infrastructure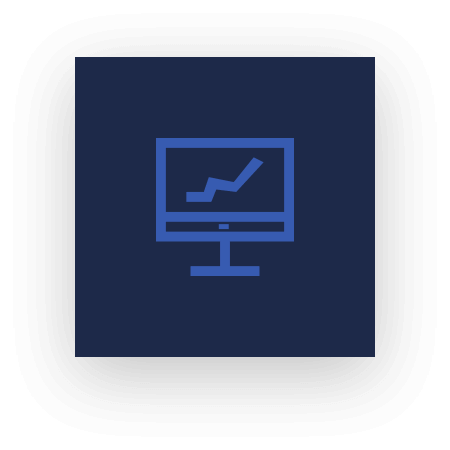 Data Networks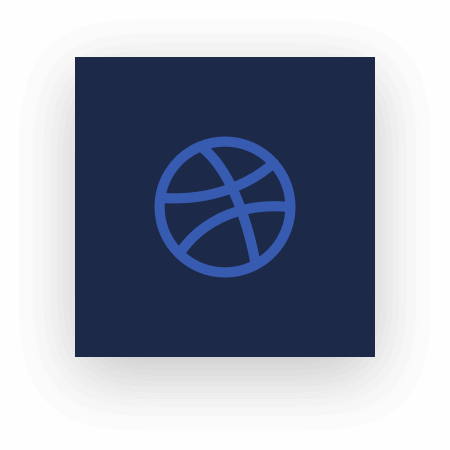 Development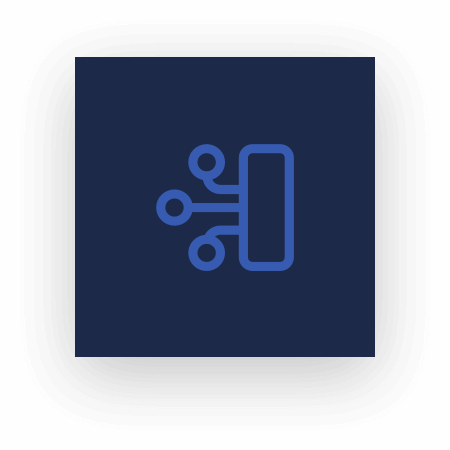 Systems
Integration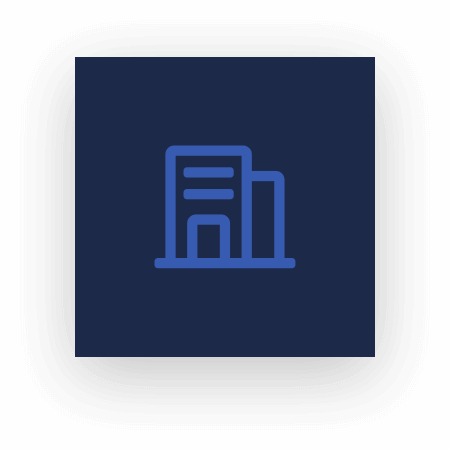 Hospitality
Solutions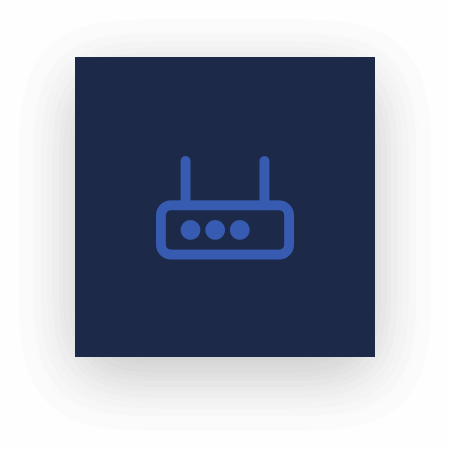 Corporate
Connectivity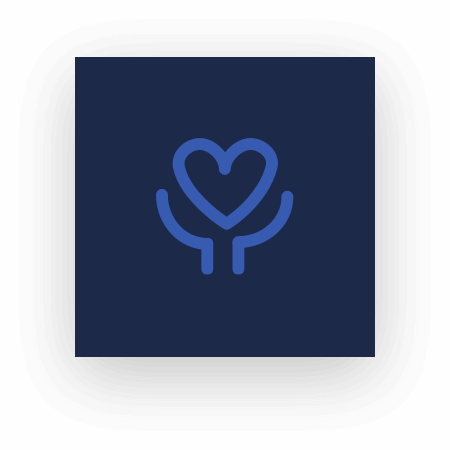 Managed Services
Help Desk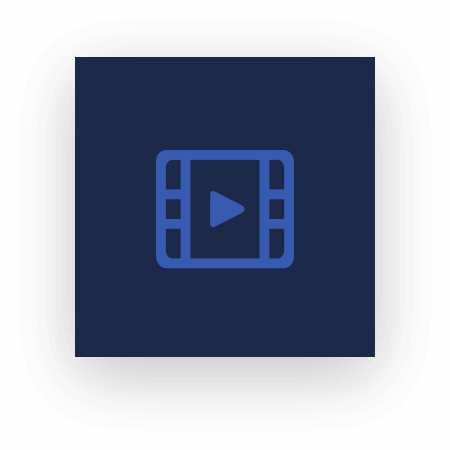 Audio/Visual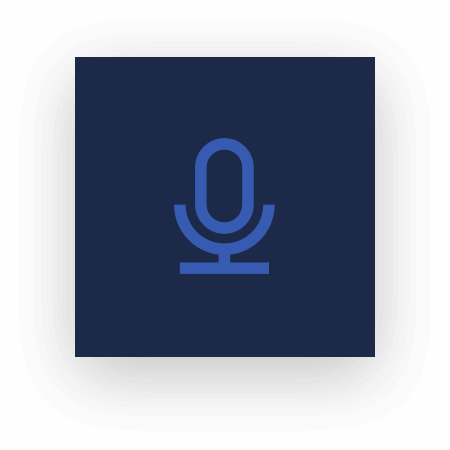 Telecommunications
Project Types
Enterprise Customers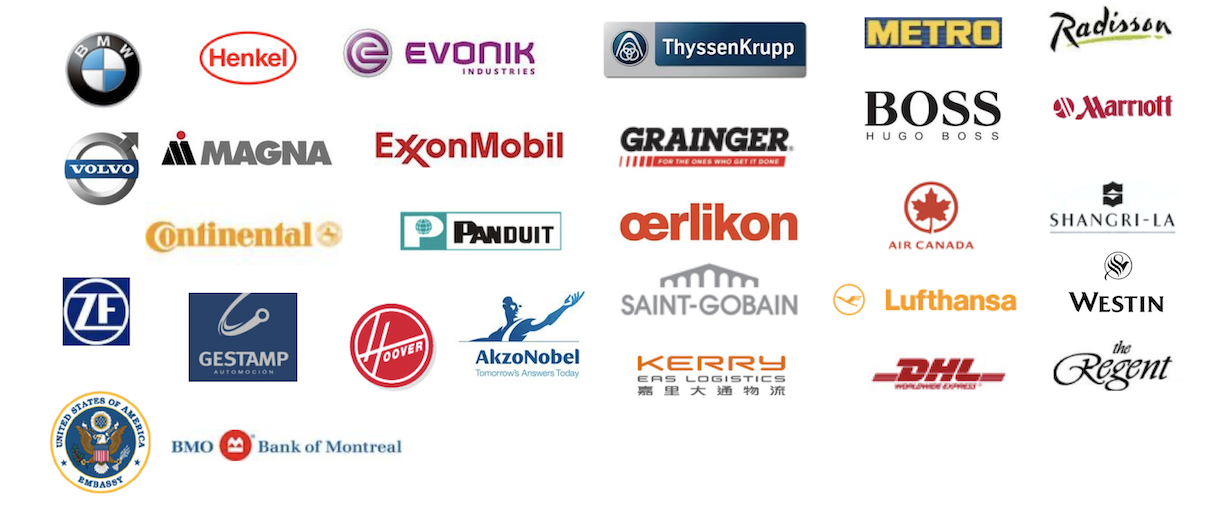 Hospitality Customers