IT Infrastructure
ITR specializes in structured cabling systems, machine room design, backup solutions, and emergency and security systems. With strong experience in design, implementation and maintenance of complex IT solutions, ITR is an ideal partner for companies seeking to design and implement customized solutions to support their global business objectives.
We have an unrivaled experience in the implementation of Cat6 and Cat7 standard solutions, which are increasingly required by international companies today. Our cabling solutions are designed by our specialized infrastructure teams and implemented by trained and certified engineers.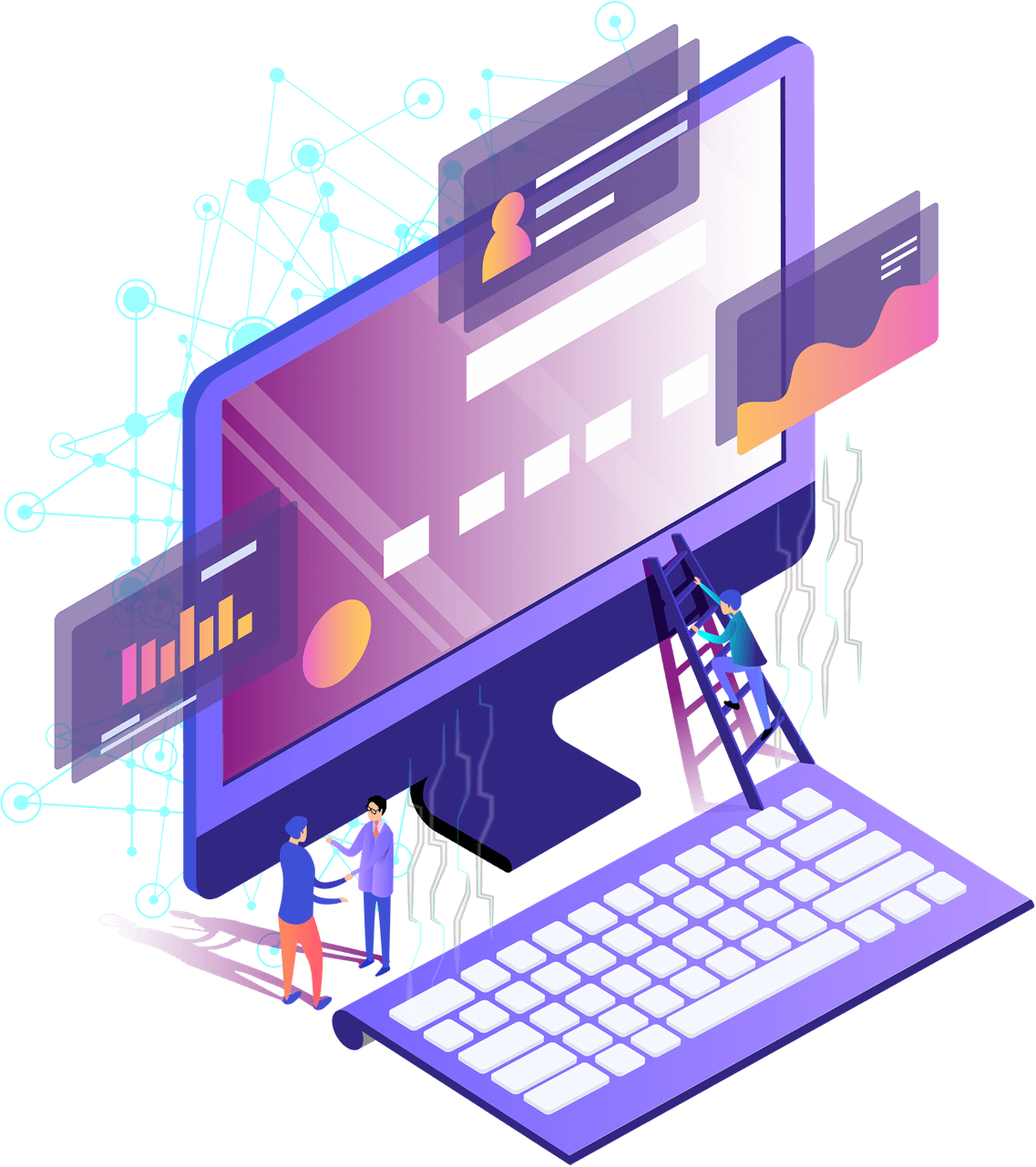 Our Services
Structured Cabling installation and termination (Cat5e / Cat6 / Cat7 Copper Cabling; Fiber Optic Solutions), patching for horizontal points, full fluke tests, full labeling and documentation, backbone and trunk cabling, and conduits and race trays
Machine room design, UPS and backup power solutions, machine racks and accessories installation, and security systems
Server and storage solutions
Our Systems Expertise: APC, Avaya, Emerson, HP, IBM, Panduit, R&M, Rittal, Commscope
Telecommunications
With experience in both packet and circuit-switched voice networks, our engineers can set up complex global telecommunication systems using the most recent technologies.
In-house Core Competences:
Telecommunication systems design and implementation
PBX- TDM
VoIP solutions
Unified Communication solutions
Call accounting solutions
Voice mail solutions
Video & teleconferencing equipment installation
Accessories: gateways, headsets, and cordless voice equipment installation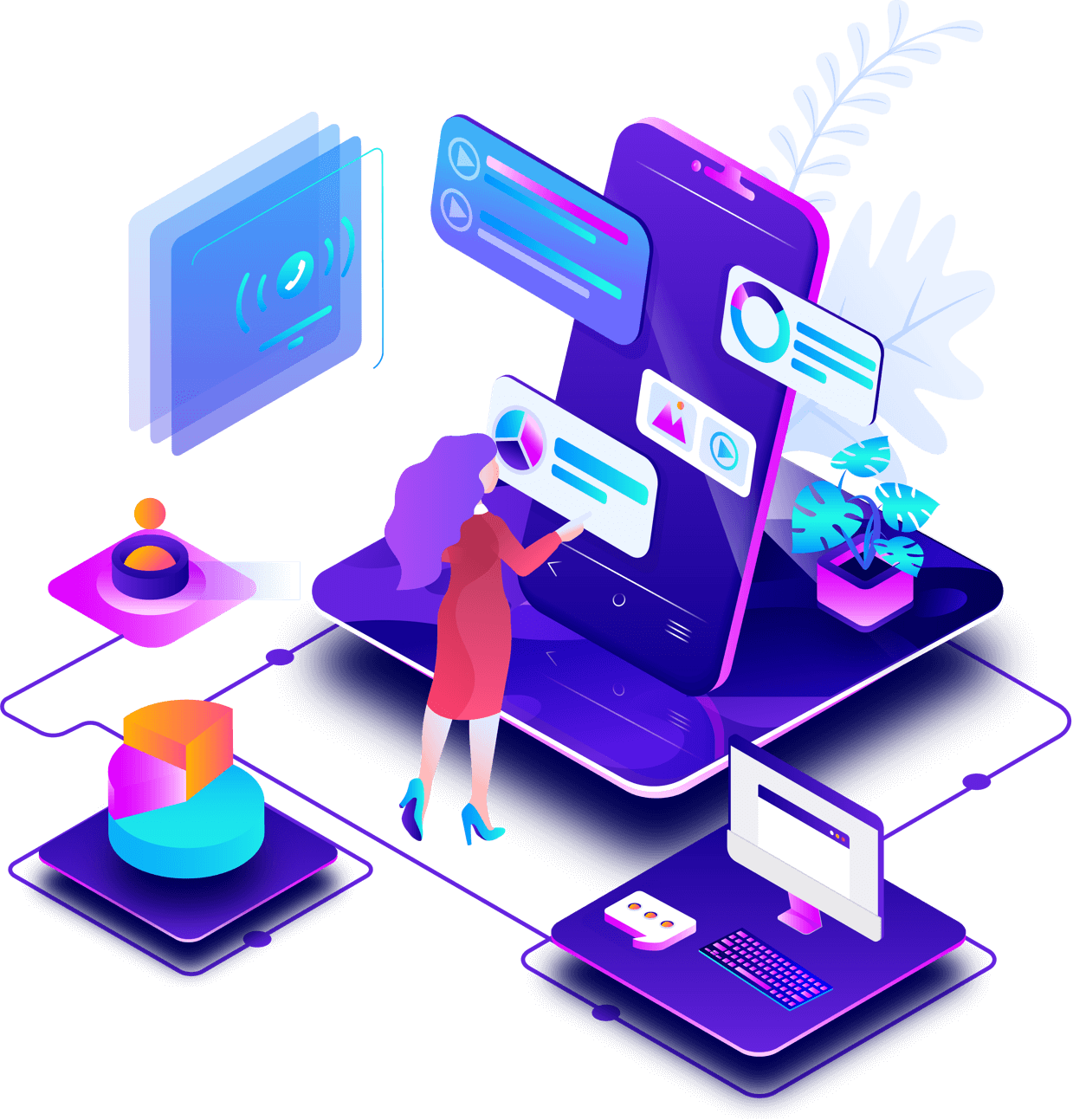 Data Networking
We have extensive experience in design and implementation of Local and Wide Area Networks. We also provide sophisticated data center design, with ability to meet almost any IT and business requirements.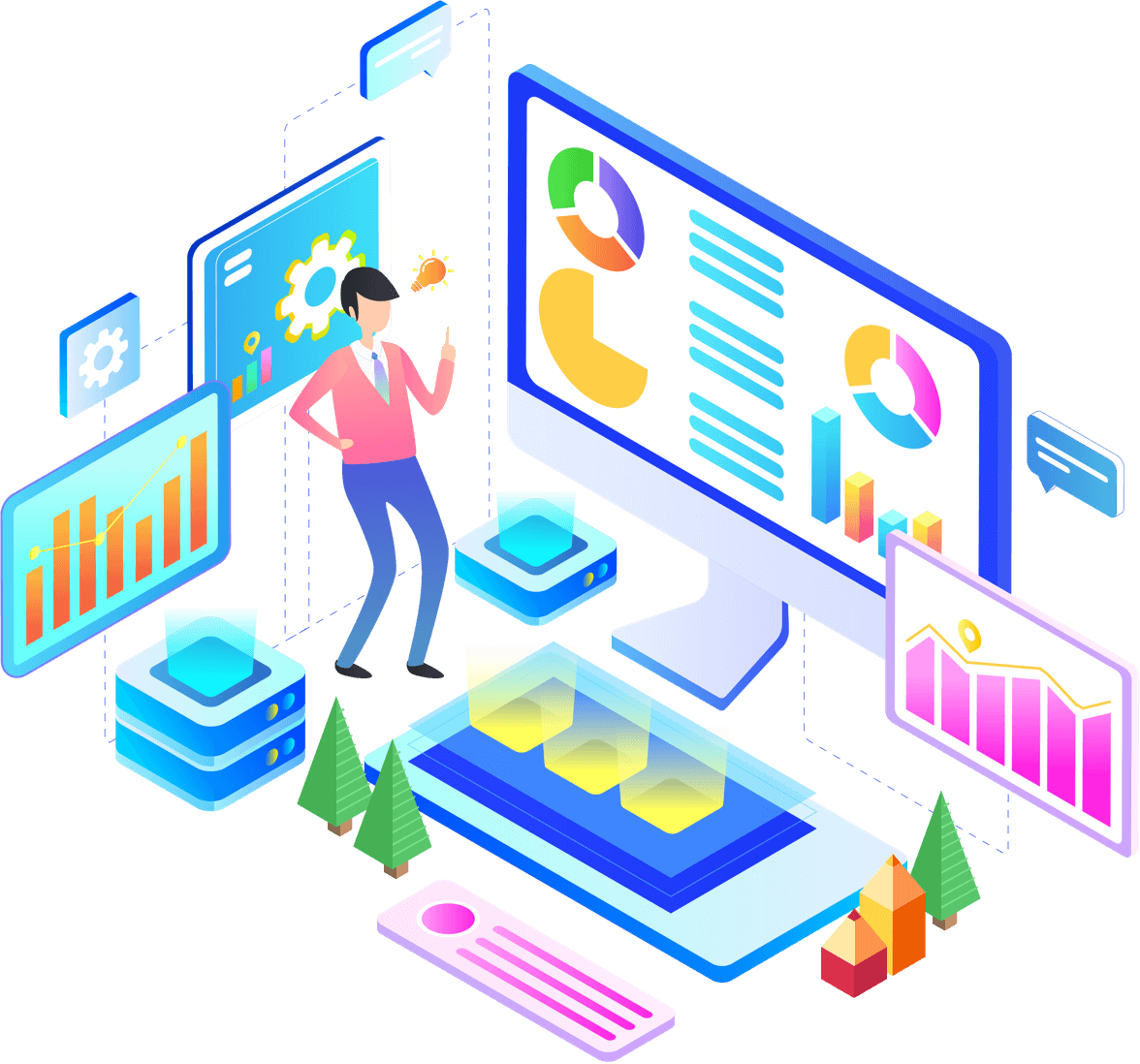 Our Services
LAN/WAN/SAN design & installation
Network Backup and storage solutions
Security solutions
VPN solutions
Wireless networking solutions
Desktop and server installation and configuration
Bandwidth control and QoS device installation
Switching, routing, and firewall installation
Printers, copiers and plotters, scanners, faxes and other peripherals installation
Systems Expertise: Aruba, Cisco, Exinda, HP, IBM, Nomadix
Hospitality Solutions
An increasing number of four and five star hotels are starting to adopt the concept of IT converged hotel. A converged hotel integrates traditionally separated IT systems into a single IP platform. Service data from the core hotel management system is transferred to different individual systems enabling their seamless interaction. This concept enables more rewarding overall guest experiences than before.