Software Consulting & Development
ITR's vision is to align client's IT and business objectives, enable technologies to play a major role in the business management strategy, and turn IT investments into profit sources that enable cost savings. We assist our clients in utilizing their IT technologies as true assets and turning them into enabling forces that play a strategic role, increasing the efficiency of existing processes where possible, or setting up the new ones as required.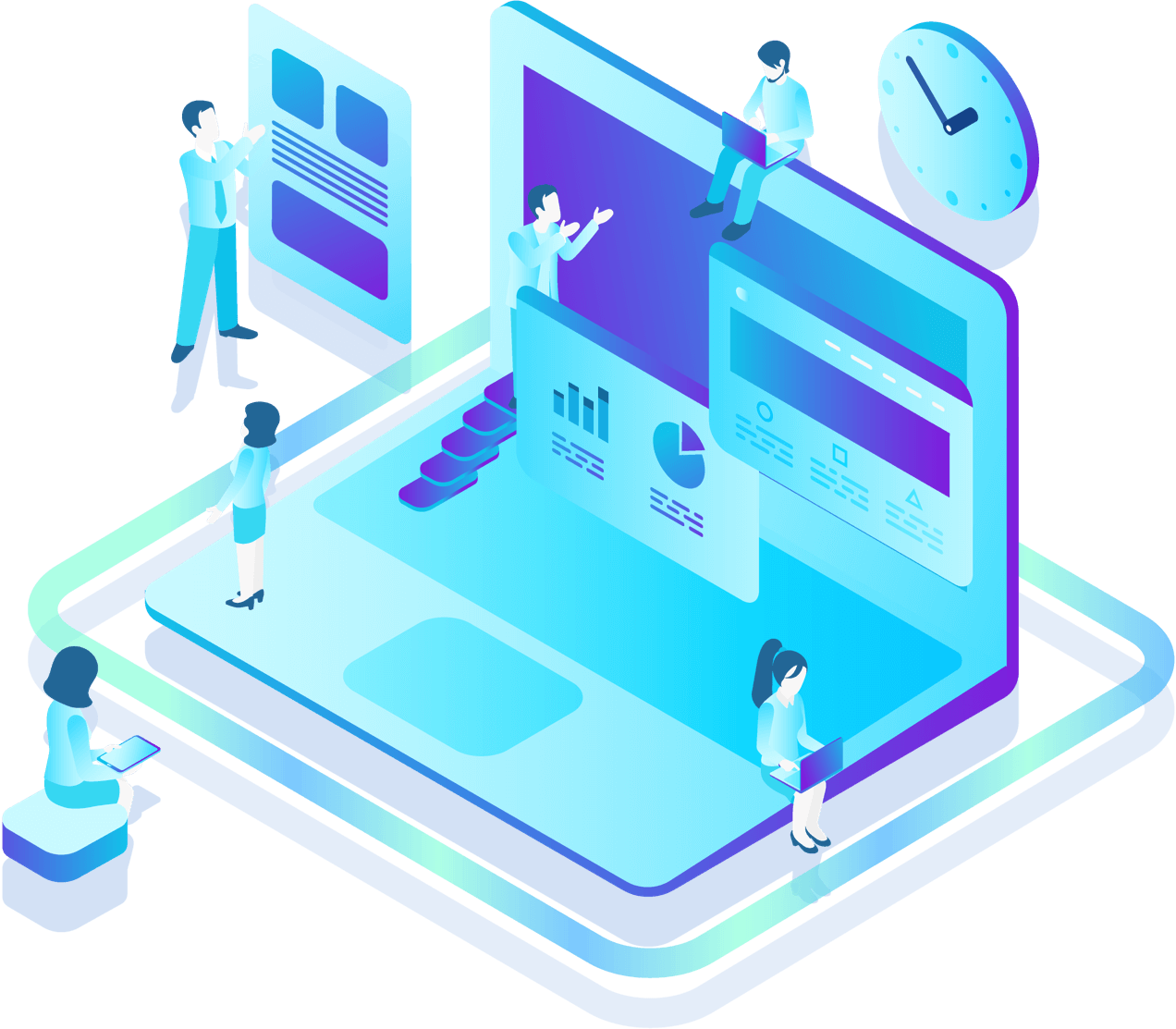 ITR's integrated approach enables consistent delivery of high quality services in a wide range of areas:
Business Needs Analysis
Business Process Solution Design
Off-the-shelf Business Software Customization
Made-to-fit Software Development Solutions (Solution-Based)
Modular Software Development, Debugging and Testing (Task-Based)
Data Backup and Disaster Recovery
Campus Structured Cabling and Conduit Design
Machine Room Design
Call Center Design
Audio Video Facility Design
Voice and Data Networks Design
LAN Assessment and Auditing, WAN Traffic Analysis
Optimization and Redundancy Planning
Web Development
We possess the knowledge, experience and skills necessary to convert concepts to fully working deliverables. Using the latest industry techniques and trends we can offer effective web development solutions.
To complement what is already offered, we also provide outsourcing services to clients who require a more hands on approach in order see a project through to the end.
What we do best
Application Development
System Design
Consulting
Outsourcing
What we can do for you
Design, develop and deploy unique web applications and web experiences
Reach the world's biggest market with a custom Wechat or China optimized application
Integrate your application with your ERP or CRM system
Web consulting services and project management
IT/Web engineer and developer outsourcing